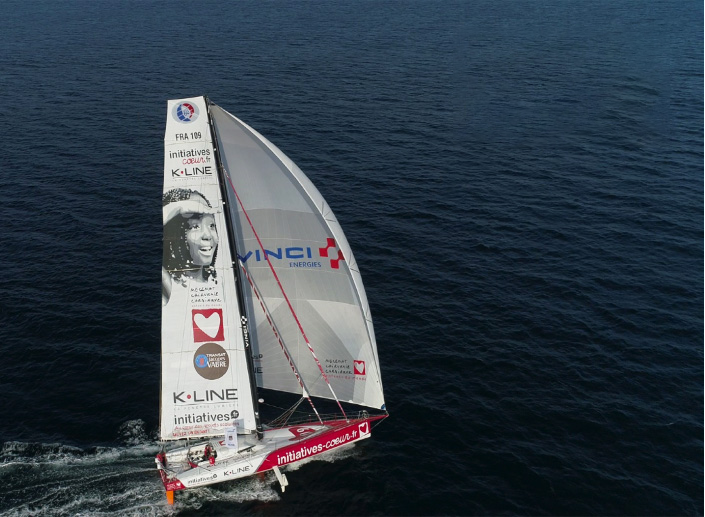 Values and principles at VINCI Facilities
As part of the VINCI Energies group, VINCI Facilities stands for solidarity, trust, empowerment, responsibility and entrepreneurship. These deeply embedded values feed into our service-led culture and management model. Our aim is to satisfy customers while respecting the group's social and environmental commitment.
Teams that embody our service-led culture
Specialist skills, service-led culture, and safety are VINCI Facilities' three pillars of professionalism. Our people are driven by a service-led culture in each of their tasks and interactions with customers and building occupants. They encourage discussion, listen carefully, understand needs and expectations, explain the actions carried out and leave a positive impression.
Our people's safety is paramount at all times

Our commitment to safety in the workplace is supported by management at all levels. We closely monitor our business units' safety records and provide safety awareness training programmes to all our people.
It is essential for us all to work together in this approach so that thinking about safety becomes second nature. Watching out for at-risk behaviour can further drive down the frequency and severity of workplace accidents.
Contact Us
Your business and your occupants are our core focus