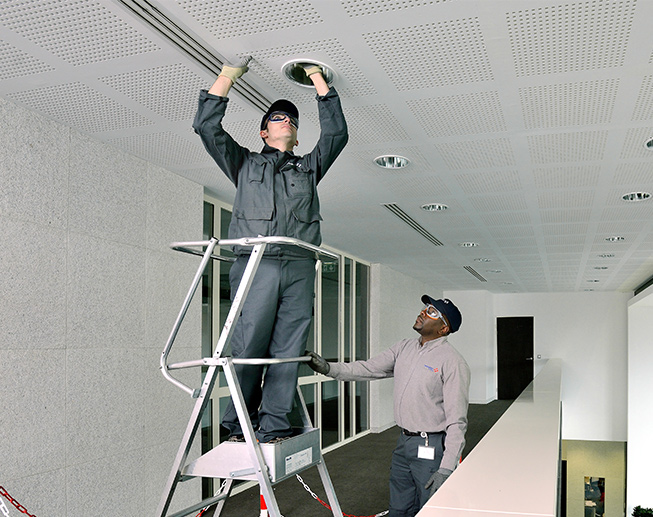 Public and private schools, colleges, universities, etc.
We deliver operational maintenance for your installations in strict compliance with your budgetary restrictions and regulatory and energy use requirements.
We support you by delivering scalable and efficient management of your assets to ensure that your educational establishments are attractive, connected and fit for purpose.
Comprehensive expertise to ensure the comfort of your occupants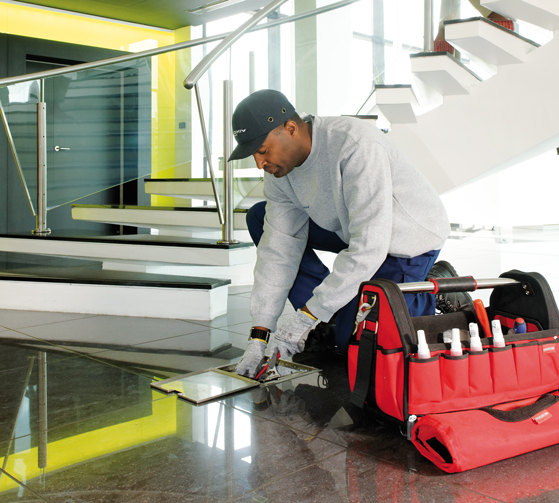 We use our experience to guarantee delivery of the reliable, efficient and cost-effective support that you require to ensure long-lasting operation of your facilities.
Service-led culture:
Dedicated, qualified local teams
Services available 24/7
Performance:
Optimised maintenance and energy costs
Continuous innovation commitment
Operational Excellence:
Qualified engineers and proven maintenance processes
Flexible, adjustable solutions, capacity to carry out works without closing down sites
Our vision of Facility Management
A comprehensive understanding of your current and future needs to work beside you for the long term, helping to build your performance
Contact Us
Your business and your occupants are our core focus