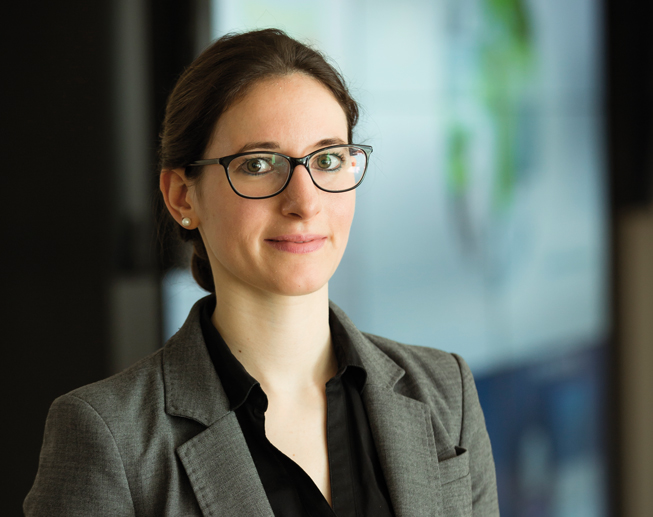 Office owners and occupants, property managers, property developers, etc.
You face multiple challenges in the form of new demands from your occupants, the need to reduce overall floor space and deliver meaningful economic and social performance.
We leverage our comprehensive knowledge of all aspects of building life cycles and uses, to support you in your daily business.
Expertise and innovation serving office spaces and their occupants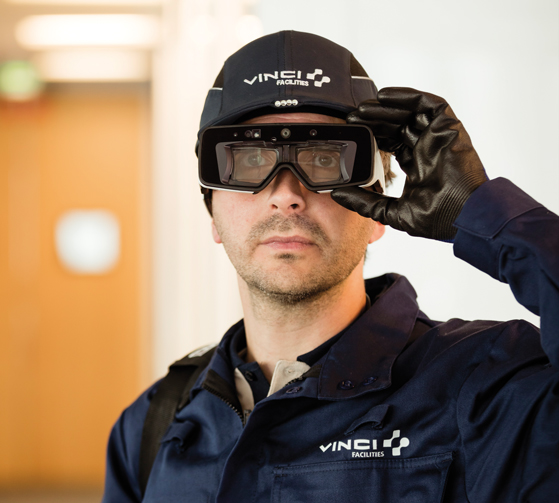 We work with you to design the most suitable solution and organisation
… Suitable for the size of your site(s), answering your specific organisation needs and anticipating the occupants concerns.
We use digital techniques to deliver enhanced FM
You benefit from a portfolio of specialist applications: energy management tool, dedicated occupant portal, digital conciergerie, etc.
We are continually developing new solutions
We test our latest innovations with you on the ground, delivering new services for your office spaces.
We use connected objects and BIM to tailor our services to actual needs, and so boost overall performance.
Our vision of Facility Management
A comprehensive understanding of your current and future needs to work beside you for the long term, helping to build your performance
Contact Us
Your business and your occupants are our core focus