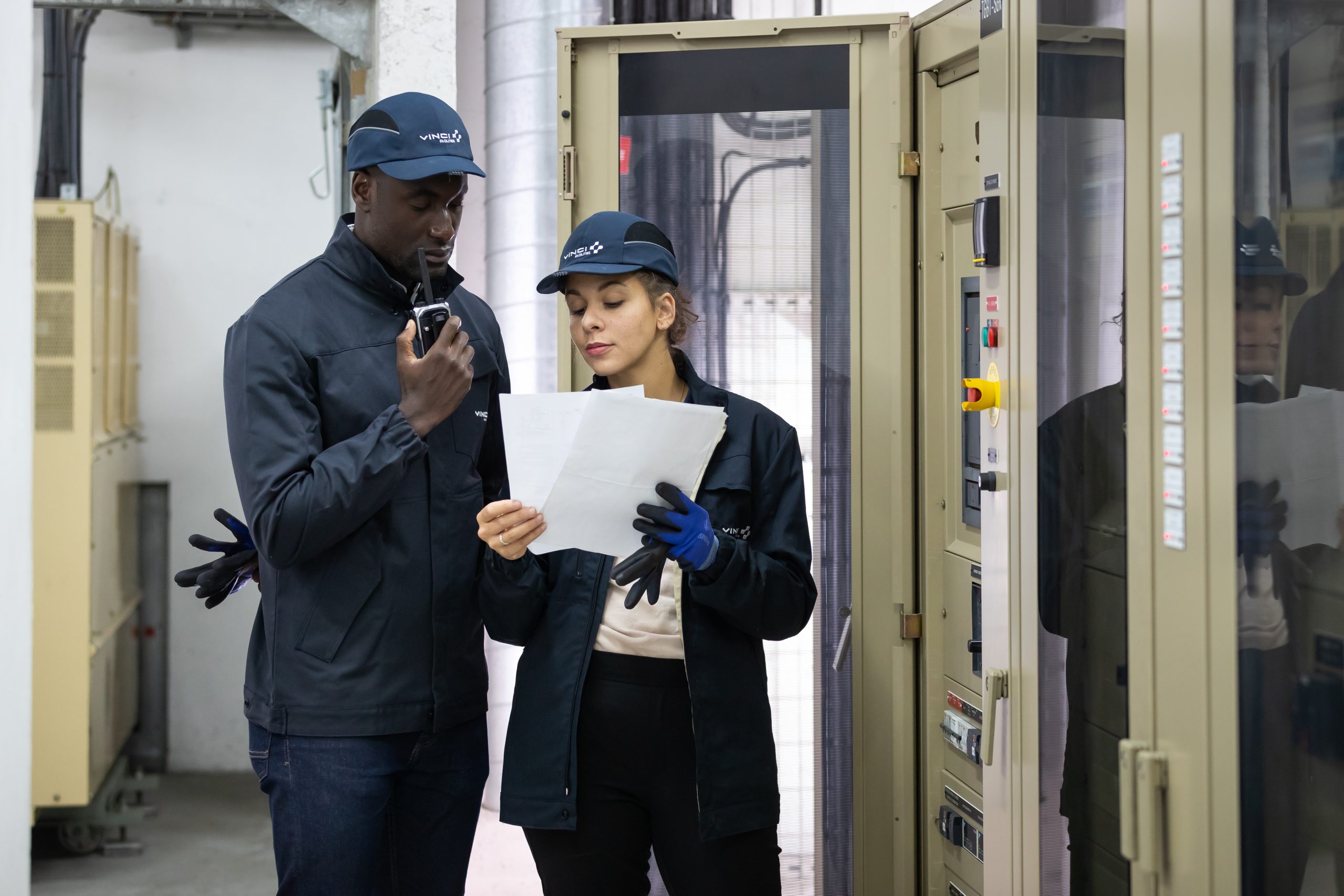 Logistics providers, logistics property professionals, postal, retail and manufacturing professionals
We work with you day to day to manage your operational, regulatory and economic challenges. We understand how to adapt to your operational imperatives, whether year-round or seasonal.
We provide maintenance to your main hubs as well as your last mile sites, delivering our services to all your properties.
Comprehensive expertise for your business activities
Our lean organisation adapts to your needs
On-call service with 24/7 interventions, call centre
Geographical coverage
Centralised reporting covering all assets
One-stop contact
Our vision of Facility Management
A comprehensive understanding of your current and future needs to work beside you for the long term, helping to build your performance
Contact Us
Your business and your occupants are our core focus